It's time to decide how your kid will spend their summer! Dancing? Learning outdoor skills? Catching up on math? There are so many options when it comes to summer camps, you are sure to find something that your child will enjoy! Our advice is to sign up early, as all summer camps and programs tend to fill up fast! Here are some of the 2023 Summer Camps in Vancouver and throughout Clark County, Washington.
DanceWorks
DanceWorks has multi and single day summer camps for kids ages 3-12. This year, they will be offering before and after care on select camp days. They also have six-week dance class sessions being offered in the summer. Their summer offerings are vast, with quite a selection from taps to hip hop and ballet. Little kids will love their themes, including Minions, unicorns, princesses & pirates, superstars & villains, and fairies, unicorns & dragons! Check out their full scheduled and register on the DanceWorks website.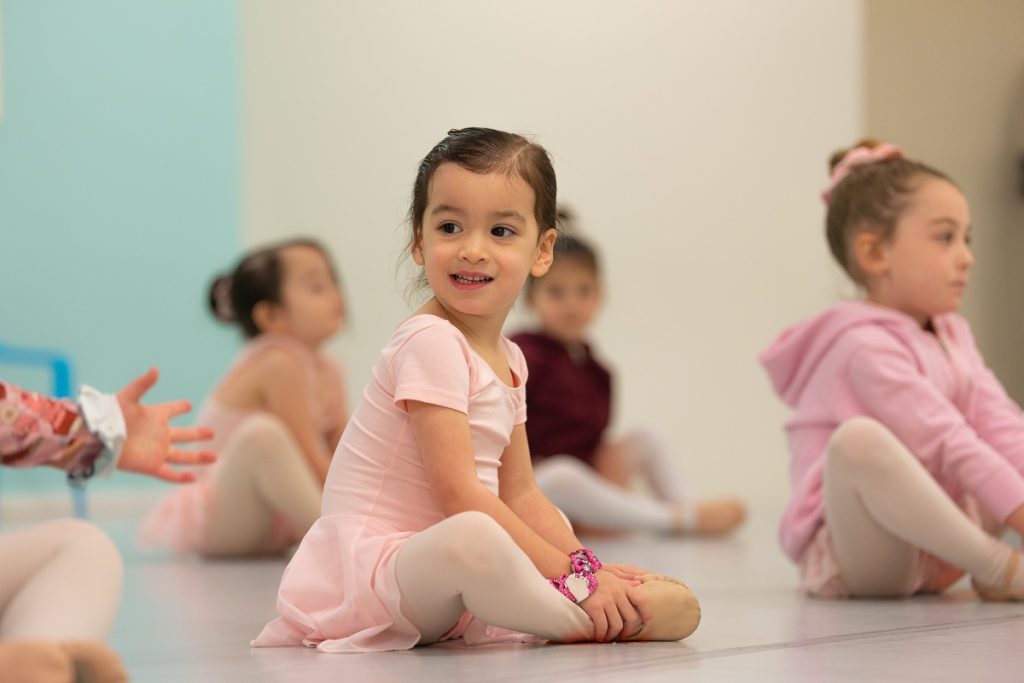 Metropolitan Performing Arts Academy
The Metropolitan Performing Arts Academy is once again hosting summer camps for children interested in performance arts. In addition to private lessons for acting, music, dance and singing offered throughout the season, they will be doing several camps. In June, they have a two-week musical camp, "Suessical KIDS." In July, they are having a three-week musical camp, "The Sound Music." And back again are their very popular Harry Potter-themed camps, including Wizard Magic School LARP. For more information and to register, visit the Metropolitan Performing Arts Academy website.
BrickZone
If your child would love to spend the summer playing with LEGO, the BrickZone Summer Camps in Washougal are a great way to combine learning with play! While some of their camps are already full, they still have room in their fun Star Wars camp for ages 5-10 and LEGOTastic, also for ages 5-10. You can also call to be put on the waitlist for other camps. For more information, visit the BrickZone website.
Kiddie Academy
Kiddie Academy's CampVentures for ages 5-12 is back! Their summer daycare program has lots of fun hands-on activities and field trips that make learning fun while following their Life Essentials curriculum. Learn more by visiting the Kiddie Academy website.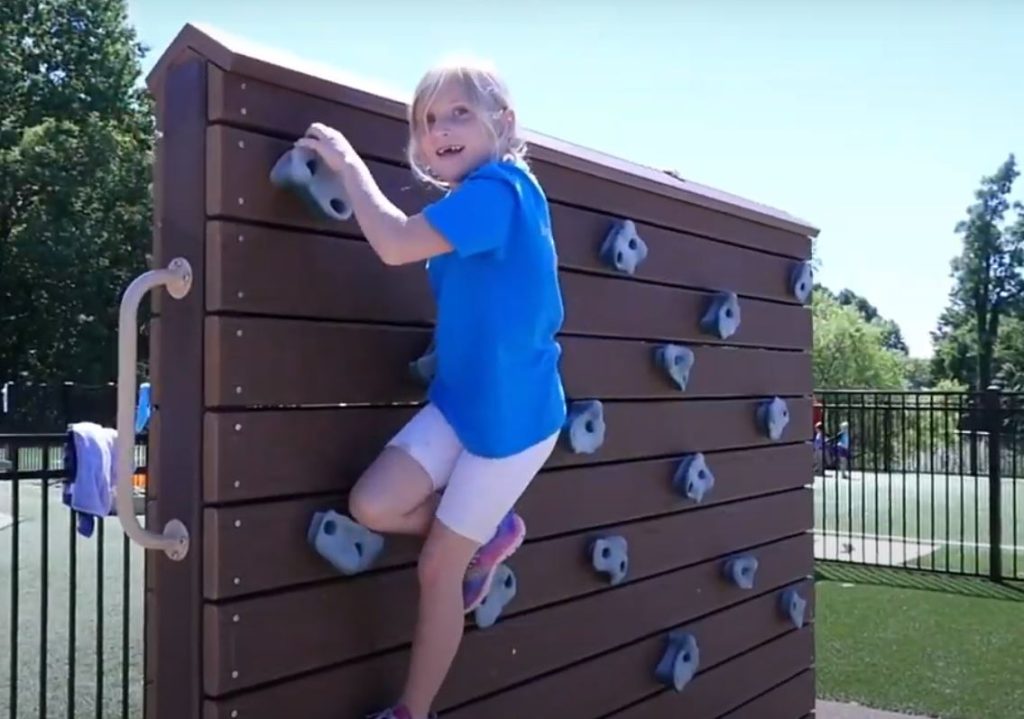 Clark County YMCA
The Clark County YMCA has summer sports and enrichment day camps. If you have a child that wants to spend the summer playing a sport or learning more about STEM, cooking and other enrichment classes, check out the YMCA! Visit the Clark County Family YMCA website for details.
Camp Invention
Kids that are into science are going to love Camp Invention! Their camps are focused around STEM for kids in kindergarten through sixth grade. They have camp programs in Vancouver and Camas, and they also now offer at-home camp experiences: You can have a STEM camp delivered right to your doorstep! Learn more at the Camp Invention website.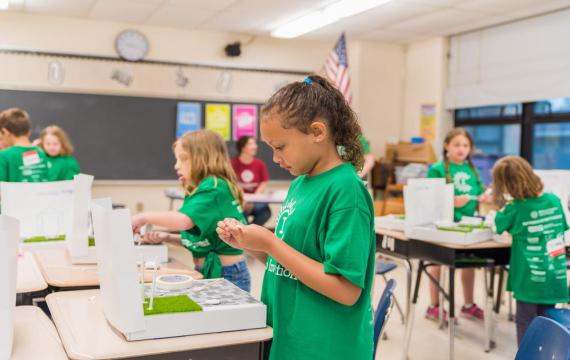 TreeSong Nature Awareness and Retreat Center
Children who love to be in nature will love the TreeSong Nature Awareness and Retreat Center camps. Camps teach your kids through games, storytelling, art, movement, singing and more. Camps for 5-8-year-olds are already full, but they still have room in the 9-12 camps. For more information and to register, visit the TreeSong Nature Awareness and Retreat Center website.
Parks and Recreation Camps
Head to your City's Park and Recreation site to find all of their summer camps, classes and workshops to keep your kids occupied all summer long. You might even find something you want to learn! They have classes and camps on arts and crafts, sports, games, dancing and more. Some cities have camps for persons with disabilities up to 30-years-old. Visit your city's Parks and Recreation website to learn more, including cost, dates and how to enroll by visiting the individual sites: