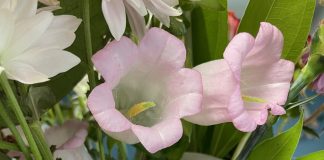 Need some gardening help? Not sure what types of plants will grow in your yard? Need to know how to get...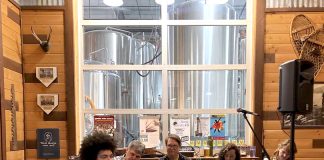 A good song makes you tap your foot. A great song stays with you. The new nonprofit Washougal Songcraft Festival and...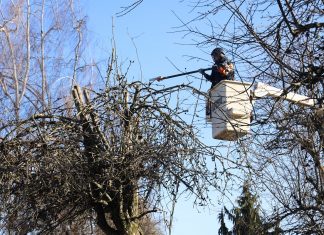 Children and trees have a lot in common. They both take food, water, sunlight and nurturing to reach their full potential....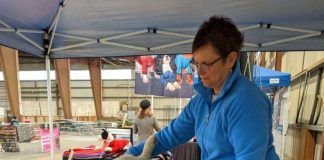 When you hear the term "couples massage" you most likely imagine two people lying side by side, but for Peggy Osborne,...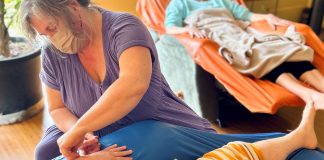 If you're interested in getting acupuncture treatments but can't afford the out-of-pocket cost, we've got great news for you: Working Class...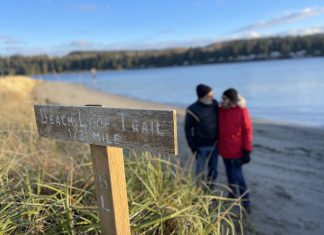 Looking for an exceptional experience when planning a stay on the waters of the Olympic Peninsula? The Resort at Port Ludlow has...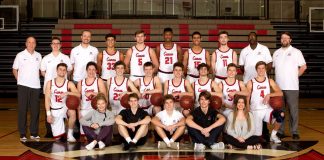 The Scholastic Cup will call Camas High School home for the next 12 months. A year after finishing second overall among 4A schools, the Papermakers...
Reciting the lineage of Skyview High School pitchers throughout the years sounds like you're reading a Biblical genealogy. First, there was Bryce Moore, who begat...