Cooking in the "old world" (Europe) is based on high-end ingredients and defined by Michelin stars, says Paul Klitsie, owner and head chef of Willem's on Main. "It can be very simplistic here," says Klitsie. "What can I get from a farmer, and how local is it? How organic is it?"
Klitsie synthesizes the two philosophies, adding his own motto: "I want the food to speak for itself."  It doesn't necessarily have to be fresh or organic, but it has to be good. "If the farmer has the same attitude toward food that I have, we're in good shape." He wants a farmer who cares more about the product than the money, because that's how he is.
Klitsie states over and over how much he loves to cook. "I don't make art on the plate. I make art in your mouth. You taste the difference." He insists he is not a "fufu" chef: "I've never been that way. I never will be that way. I love what I do, and people taste it."
Where It Began
In 1995 Klitsie and a business partner opened Fratelli's, the third restaurant in the developing Pearl District in Portland. He had arrived from Amsterdam, and his business partner was a former American employee.
The property was a warehouse when they bought it, and in a questionable — but promising — area of town. After many years, the Pearl District exploded, and Fratelli's was respected. But the partnership was failing, and the rents were rising.  Klitsie decided to move into a space he had had his eye on in Vancouver for many years.
Shifting to Vancouver
Klitsie bought the space on Main Street in Vancouver formerly known as the Café Al Dente. It already had a full kitchen, so the start-up costs would be less than when he started Fratelli's. There were a lot of bars and law offices, but few reasons for the average person to visit the neighborhood.
With the efforts and enthusiasm of the Vancouver Downtown Association, that's changing. Restaurants have emerged and developments are literally moving up, building more stories onto existing buildings to accommodate housing. Additionally, the waterfront development will bring in even more positive energy, commerce and action.
Klitsie imagines it will be "the Mississippi of the North." He hopes for boutique clothing stores and even more restaurants. "I think that's where Vancouver's opportunity lies. They get it, and it's ready."
As downtown Vancouver continues to develop, Klitsie will continue to offer his fare that has been successful for all these years. "I'm not going modern," he says. "I'll stay true to what I learned 20 years ago."
Developing a Menu
His specialty is cooking meats, which he does slowly and knowledgeably. His tastes are pure. In the fall he cooks pork shoulder sauté with a pasta sauce with fresh cranberries sourced from the Long Beach peninsula. The sauce is simple with celery, carrots, onions, garlic and cranberries.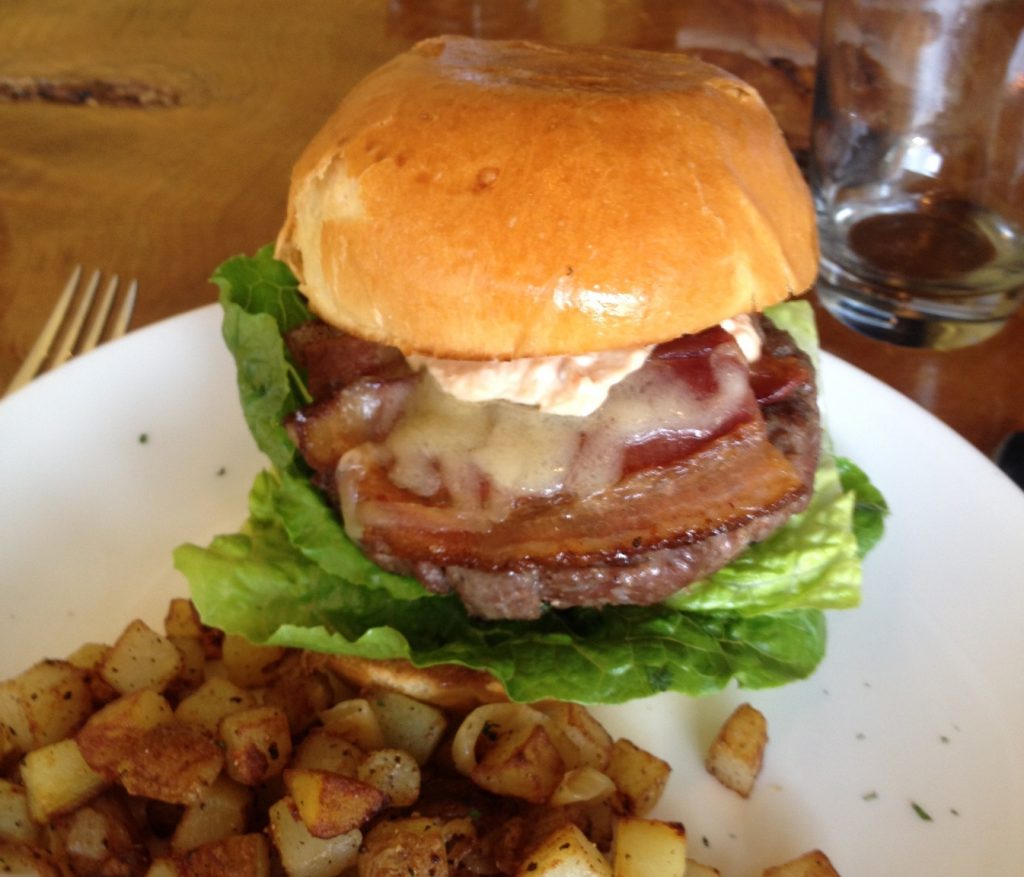 He doesn't like frozen. Come spring, he'll serve halibut — sautéed, of course — with a rhubarb compote over asparagus with extra virgin olive oil.
"I don't put 17 different ingredients in a dish. I never did it and never will," shares Klitsie. His success is coaxing the best flavor out of the ingredients he uses.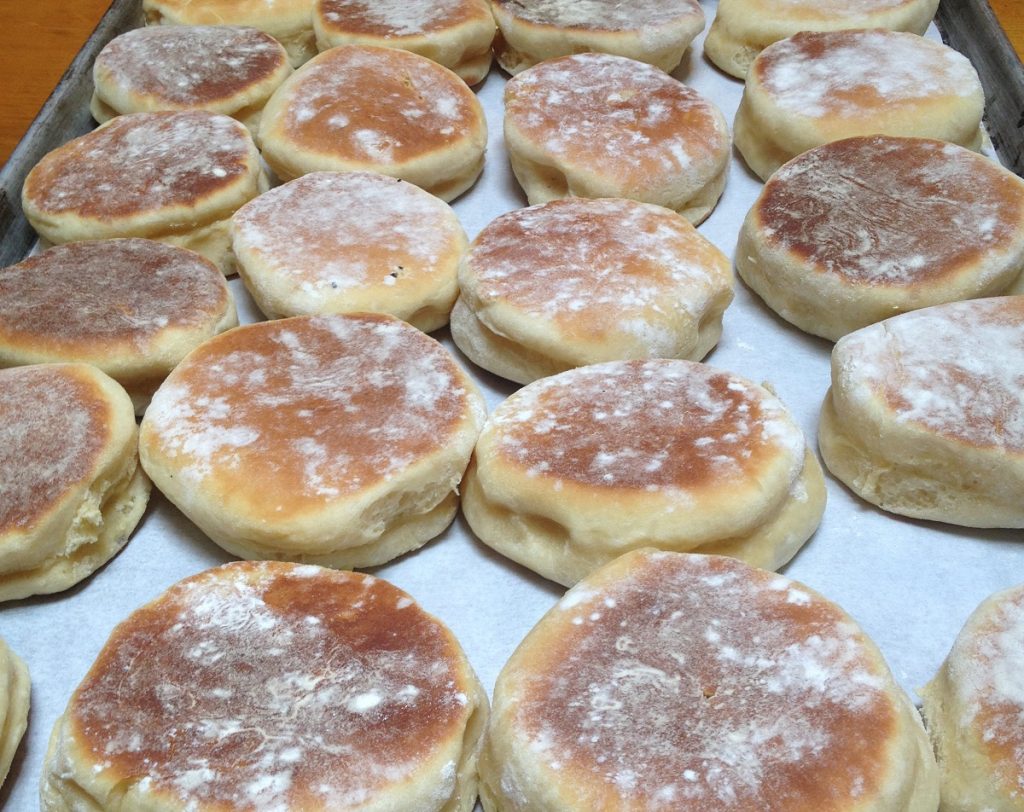 Donna Young works nearby at Northwest Personal Training. She learned of Willem's from clients. "Lots of people from here go there," she said.
Young sounds like an advertisement when she speaks of Willem's. "Their customer service is fabulous. It's a small, intimate place. It's a real local neighborhood hangout for people." However, she does acknowledge, "Willem's On Main is a little spendy, but worth every penny."
Loving to Cook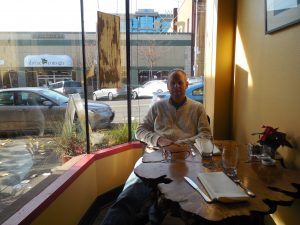 Klitsie visited the United States several times as a child. "That's when the seed was planted," he says. He received his education in Germany. He still returns to the Netherlands to visit family, his father having helped with the investment of Willem's. But the U.S. is "home" now, and he and his wife — who did the designs for Willem's — are looking forward to seeing Willem's and Vancouver come into their own.
Programs like Dine in the Cove, organized by Visit Vancouver, are "very successful. It's going through the roof," shares Klitsie. The program offers a three-course meal for $23, and it draws attention to restaurants in Vancouver.
"I love to cook, and I love for people to figure out what that means," Klitsie said.
Willem's On Main
907 Main Street in Vancouver
360-258-0989