Like many Clark County residents, Natalie Paul moved to Washington for practical reasons and quickly fell in love with the local scenery. The progressive laws for nurse practitioners and robust public health infrastructure appealed to her practical side, while the beautiful natural splendor spoke to her creative spirit.
Paul's photography career began in 2013 while living in Tennessee. There, she found herself studying and photographing black bears. "I loved spending my weekends alone in the back country learning how to track the bears, what foods they ate, and how to reliably find them," says Paul. "One does not simply take a good picture of black bears with a digital point and shoot camera, because bears are most active in low light conditions."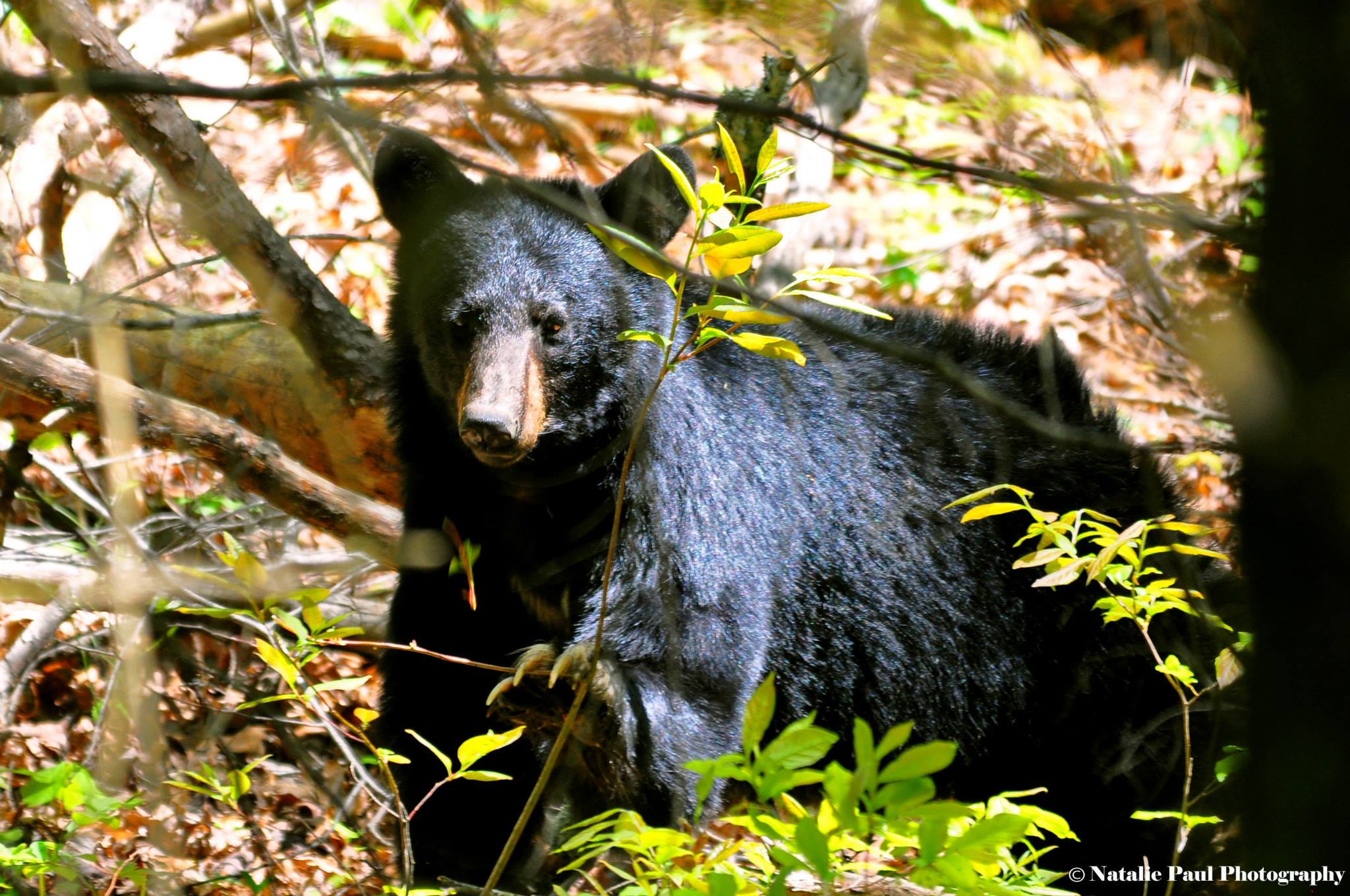 Now that she calls the northwest home, Paul has turned her lens to landscapes. "I really love the way the evergreen trees frame natural features like waterfalls and mountains. Also, the animals around this area are hard to photograph and track. I've promised my mother repeatedly I will never attempt to photograph the grizzlies in the north Cascades or try and find a cougar."
Being an outdoor photographer in the northwest also means dealing with unpredictable weather conditions. "I plan trips to Mount St. Helens or Mount Hood weeks in advance, but sometimes the weather just doesn't cooperate," shares Paul.
Paul relies on a Nikon D90 to shoot her images. "I know there are better and nicer cameras out there, but it's pretty sturdy and has stood up to both the Pacific Northwest rain and the Smoky Mountain rain," she says.
Her creative process is a combination of thoughtful planning and random chance. "Sometimes I have an idea about a specific image I want to capture, but other times it's a totally unexpected shot that ends up being the winner. You never know how all the details can work together in harmony. For example, sometimes when I'm photographing Trillium Lake, unexpected ripples in the water can create a lovely, unexpected effect on the reflection of Mount Hood," explains Paul.
For Paul, spending time in nature fills a need for creative self-expression and helps her stay grounded. Her work as a nurse practitioner focusing on LGBT health and marginalized and underserved communities is as challenging as it is rewarding.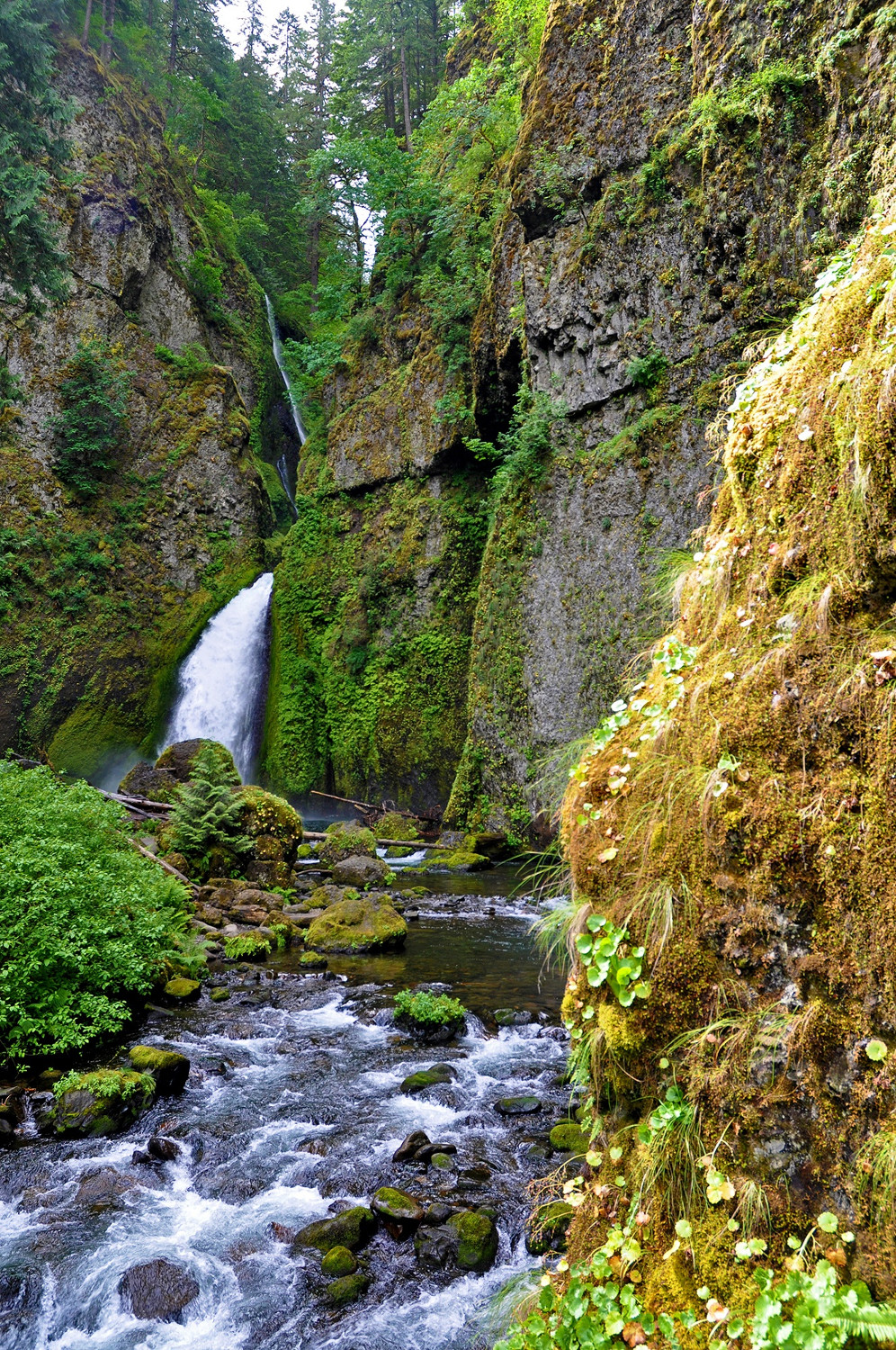 "I absolutely love my work as a nurse practitioner specializing in LGBT health. I love being the person to provide affirming and non-judgmental care. So many people, particularly transgender and non-binary people, face discrimination and harassment while seeking healthcare, and I like to try and create a safe space where people feel heard and affirmed," she said.
"I tend to see individuals with multiple chronic conditions and barriers to care, people who are homeless or have insecure housing, individuals with lack of access to healthy food, unstable employment, lack of documentation and/or substance abuse issues," Paul continues. "It's really interesting to practice in a small community, because when I get coffee or go to the store in the town where I practice, people often want to update me on their health since I saw them last."
"I was absolutely floored by the Medicaid here. In Tennessee, people who are poor die from treatable conditions, and people see it as the way of the world. It might as well be a different country — Washington versus Tennessee. The first time I shadowed a clinic out here like mine, a safety net clinic, I sat and cried in my car for all the patients in Tennessee I wished could have access to the resources we have here."
Natalie's goals for the coming year are to continue to grow her practice as a nurse practitioner in LGBT health and to sell her photographs at local markets.
Connect with Natalie at the Family Health Center or via her LinkedIn profile.
View her photographs online at her Etsy shop.
Follow Natalie Paul Photo on Facebook and @nataliepaulnwphotography on Instagram to find out where she'll be showing and selling her photos at local Clark County markets in 2018.